JOASNL vision is to be among the leading indigenous companies in protection of life, property and environment.
Our mission is to pioneer the delivery of innovative technology and services that continually protect and support/restore lives, the properties and environment.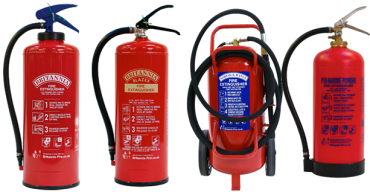 Read More
REPRESENTING LEADING MANUFACTURERS IN FIRE PROTECTION & SECURITY
Jawachi Oilfield & Allied Services Nigeria Ltd (JOASNL), an Internationally Certified distribution organization part of a larger group is a specialist distributor of a wide range of fire extinguishers, other fire protection products.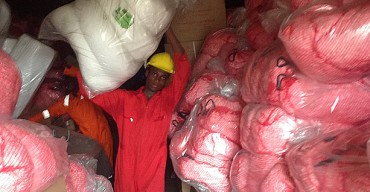 Read More
ENVIRONMENTAL PROTECTION MATERIALS: Oil Booms / Spill Response
To help maintain a cleaner, safer workplace environment, We distribute a complete line of high-tech sorbents for almost every leak and spill application. We have in stock over 350 SpillTech® Sorbents to choose from including mats, pads, rolls, socks, pillows, pans, drum top pads, booms and spill kits.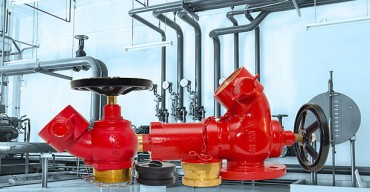 Read More
DISTRIBUTOR OF FIRE FIGHTING MATERIALS & EQUIPMENT
JOASNL was established to provide a new level of services in the Distribution and Maintenance of Firefighting, Protection & Oil Spill Equipments. Our Future is guaranteed by our extensive experience and solid performance with our clients in the past.
JOASNL-Total quality management is an integrated system of principles, methods and best practices that provide a frame work for JOASNL main activities, which is focused on fire, safety and environmental protections, logistic supplies,installation and maintenance contracts... click here to download details of our company profile

JAWACHI OILFEILD & ALLIED SERVICES NIG LTD.(JOASNL) strive for excellence in every facet of our corporate operation.

JAWACHI OILFEILD & ALLIED SERVICES NIG LTD.(JOASNL) is a collection of principles, techniques, processes, and best practices that over time have been proven effective.

JAWACHI OILFEILD & ALLIED SERVICES NIG LTD.(JOASNL) exhibits the majority of products, and services that are typically identified and required by Nigerian industries, Oil and Gas companies
TESTIMONIALS
What do our Customers saying about us?
"Please accept a heartfelt thank you for a job well done. The crew assigned to our project is to be greatly complimented for a very high level of professionalism and their dedication to meeting our objectives.

Uchenna O.

"I just wanted to take a moment to say, "Thank you" and acknowledge the outstanding quality of services and workmanship that we have experienced over the many years that our two companies have been working together.

Peter G.V